Last Updated November 30th, 2023 at 11:02 am by Lisa
Easy Dinner Ideas, Party Food, & Holiday Recipes
Everyday American comfort food, simple recipes, and holiday food ideas, including Thanksgiving, Christmas Dinner, Halloween, Easter, July 4th, and more. Entertain with easy appetizers, cocktails, dinner, picnic food, potluck ideas, game day food, and cookout recipes all inspired by Southern California living.
Latest Recipes
Brand new recipes and fresh updates from my kitchen ...
Featured Holiday Baking Recipe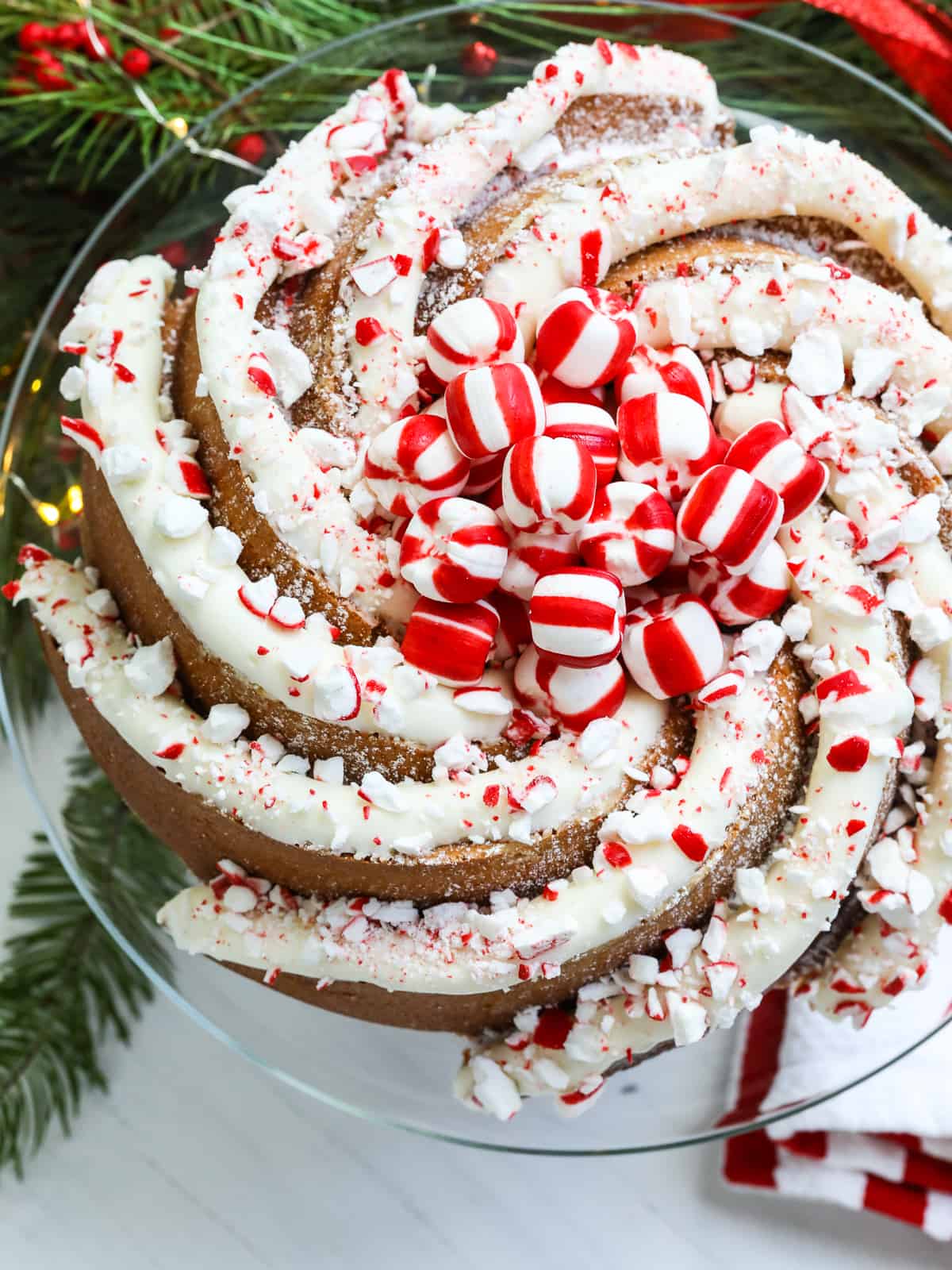 Christmas Cake
Bake a bundt cake loaded with peppermint holiday flavors! This Christmassy bake is gorgeous for a fancy holiday dinner party and easy to make with kids for a merry, joyful, perfect dessert.
Christmas Recipes 🎄🎅🏻🥂
Celebrate the holiday Christmas season with these festive recipes…
Holiday Baking Recipes 🍪🍰🎅🏻🧁🎄
Tis the season to relax and bake sweet treats on rainy cool afternoons...
New Year's Eve Appetizers & Drinks 🥟🍤🥂
Ring in 2023 with scrumptious easy appetizers and festive party drinks...
Football Food & Game Day Cocktails 🏈🍔🏟🌭
Kick off the big game and cheer your team with classic comfort food and awesome drinks that serve a crowd…
Party Food Collections
Family Lunch & Dinner Recipes 🍽🥪🍝
Super fast prep dinners for busy weeknights, winning toss-and-go slow cooker meals, and creative lunch box ideas!
Celebration, Holiday, Party Food & Drinks
California Food 🥗🥑🌯🍋
Indulge in my California Coastal-inspired recipes, these are just a few of the foods we love...
Mexican Food 🌮🇲🇽🌶🪅
Scrumptious Mexican food and drinks everyone will love...
Drinks & Cocktails 🍹🥂
Drinks, cocktails, and special sippers to refresh and celebrate!
Reader Favorites 😍🧑🏼‍🍳
The most popular recipes people are loving plus all-time fan favorites...
Party Food 🥳🥘
Let the good times roll, fabulous ideas to help you celebrate life...
Delicious Table Kitchen Tips
Tips to have some serious fun cooking in your kitchen...