Last Updated March 21st, 2019 at 05:06 pm by Lisa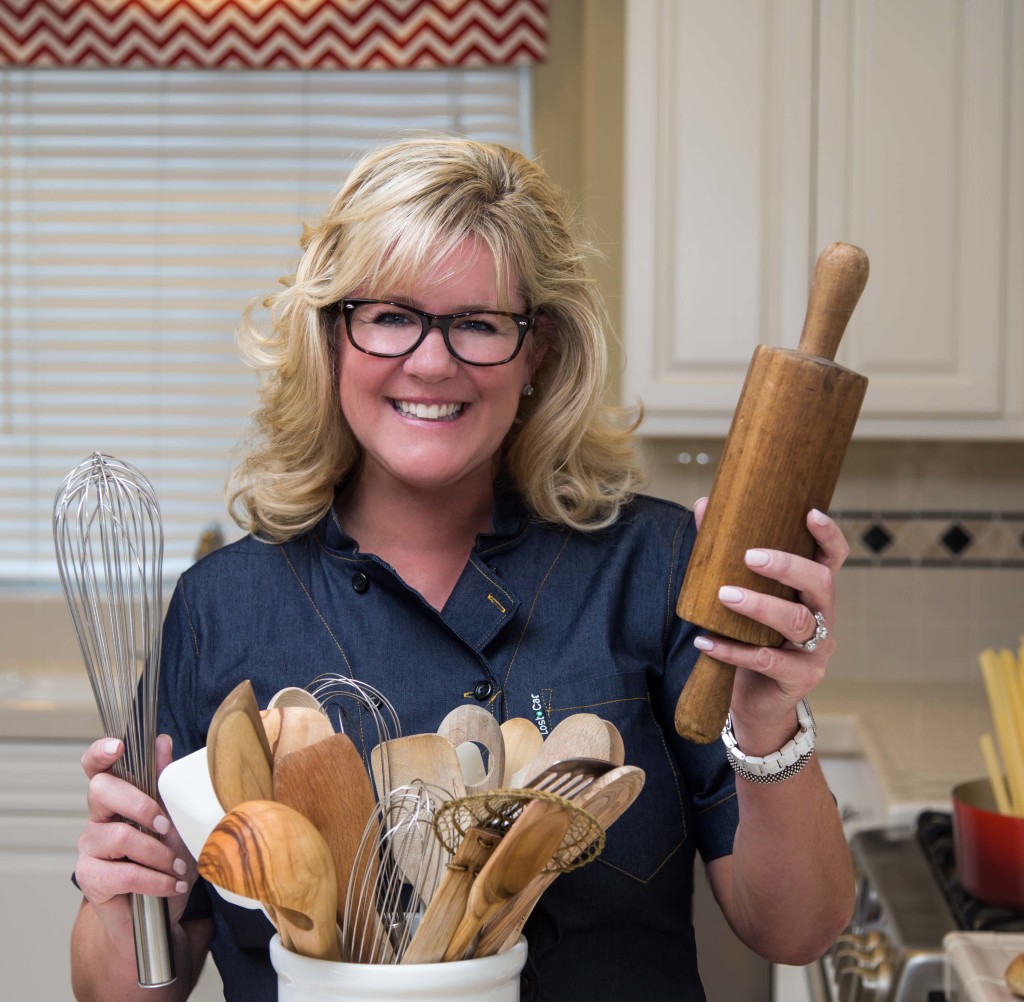 Client Services Available And Ways We Can Work Together:
Let's collaborate! To discuss a potential partnership, please contact us via email at lisa @ delicioustable dot com to obtain a media kit and rates. I am always ready to work with the best companies and amazing brands that I truly love and use in my cooking.
Our team has the skill set to deliver on your marketing objectives and goals, as well as to share your great products with the Delicious Table community.
Let's Work Together and create some delicious recipes.
recipe development
Creating new recipes is truly my passion! Please get in touch with me and let's talk about creating recipes for your company or brand. Here is a recipe I developed a wonderful client, Aussie Lamb and Beef.
food styling and photography
If you have an existing recipe, I am available to photograph and style it with professional high-quality equipment. Take a peek at the photography and styling for all the recipes on Delicious Table.
product giveaways
Partner with us to host a giveaway for products. As long as I personally love, use, and know my readers will enjoy it, let's put a giveaway together.  (I do not offer product reviews on my website.)
professional food videos
Allow us to create professional videos for your brand or company. Our team can produce both recipe and tutorial videos, and I would love to discuss the creation of food videos for your brand or company.
ambassador programs
I would love to partner with your company or brand and create a customized social media campaign to help you meet your advertising or marketing goals.
live cooking demonstrations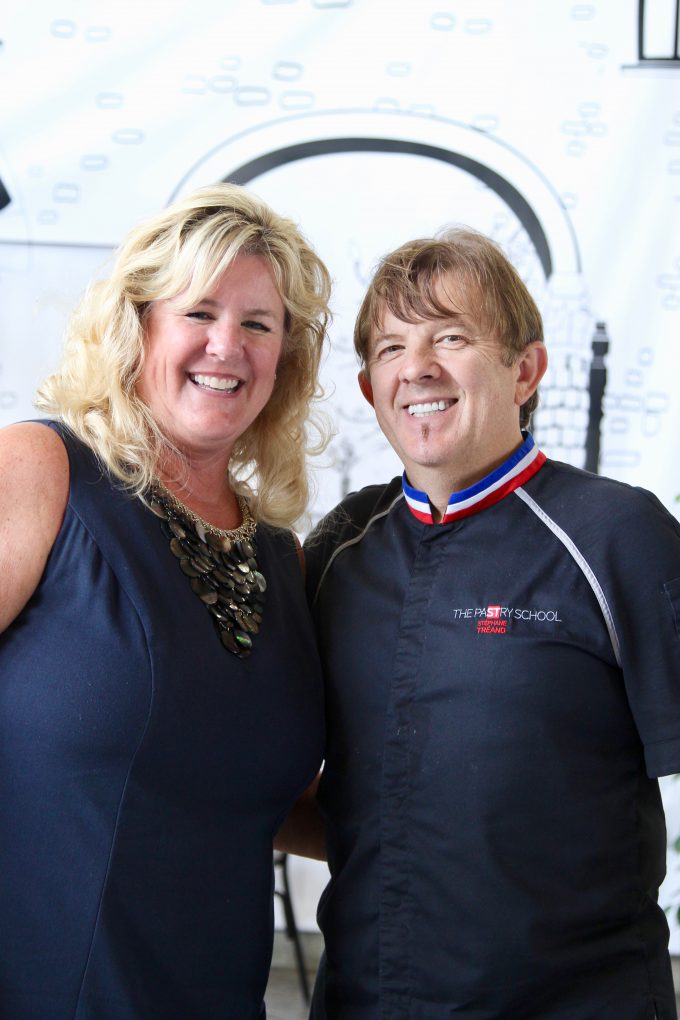 event appearance, speaking, and culinary judging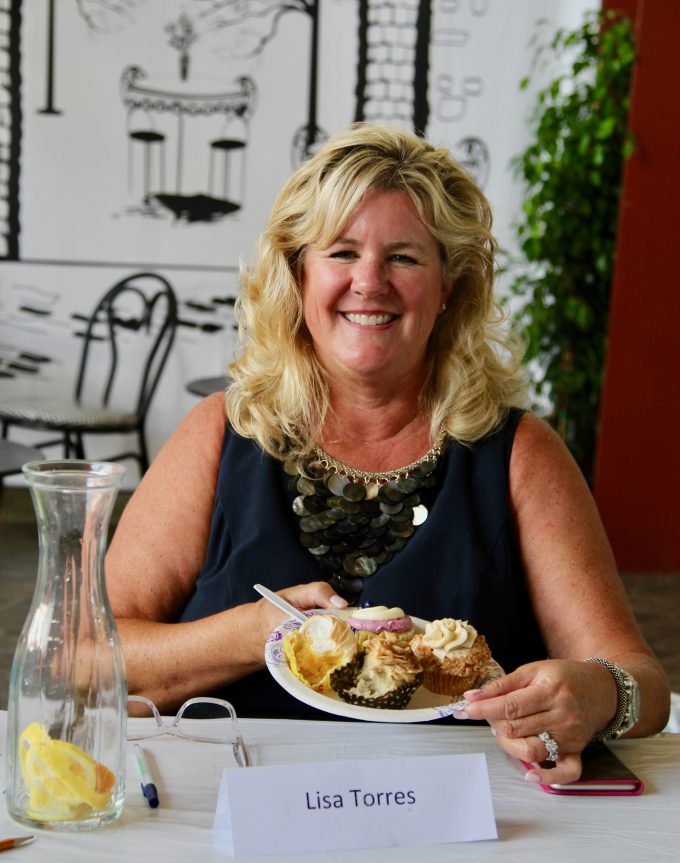 Let's connect!
Take a closer look at what we are cooking up, and learn more about Delicious Table. Our recipes are published online in all kinds of places, see what we have been up to!