Last Updated July 8th, 2023 at 05:23 pm by Lisa
Partnership With Delicious Table
Let's collaborate! To discuss a potential partnership, please contact lisa @ delicioustable dot com and see Lisa's Bio.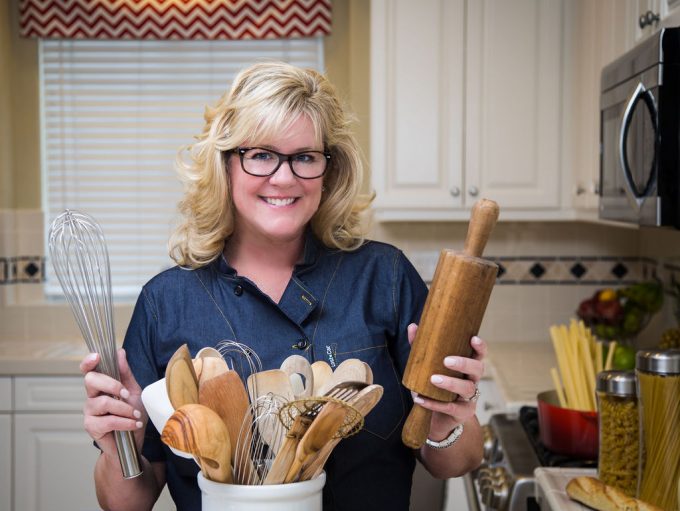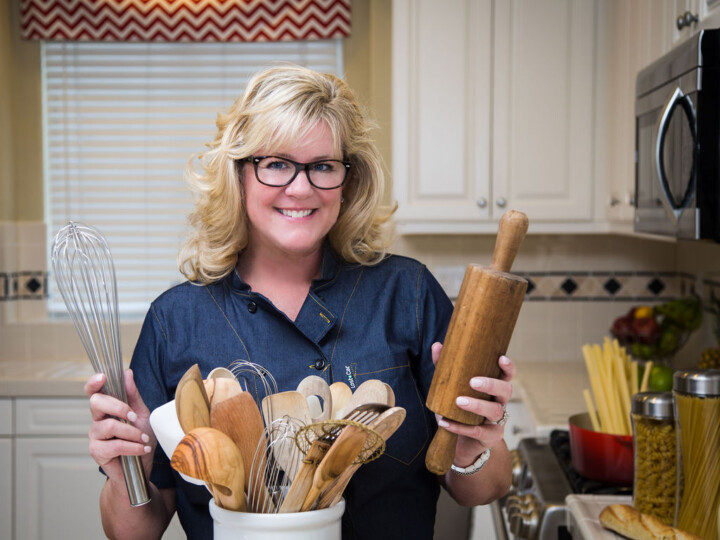 Media kit or one-sheet are available upon request.
How do you want to tell your brand's story? Delicious Table is always open to your vision and project ideas!
Lisa is always ready to work with the best companies and their products. For that reason, Lisa only partners with brands that she genuinely and enthusiastically enjoys using in her kitchen.
Ways We Can Work Together:
brand ambassadorships
Lisa will partner with your company or brand to create a customized social media campaign and help you meet your advertising and marketing goals.
sponsored recipes and social posts
Creating new recipes is truly Lisa's passion! Please get in touch and let's talk about creating recipes for your company or brand.
Rates for sponsored content are quoted on a per-project basis and vary based on the scope of work, usage, and exclusivity terms. I would love to learn more about your goals for sponsorship and create a customized project proposal that fits your budget. Contact me at lisa @ delicioustable dot com.
recipe videos
Our team can produces professional videos for your brand or company, either short "Tasty style" recipe videos and or longer instructional cooking style videos in the kitchen using your brand.
cooking event demonstrations, speaking, and culinary judging
Lisa does meet and great events, onstage cooking demonstrations and culinary event judging. Let her help make your live event exciting!
Read more about Delicious Table, visit the About page.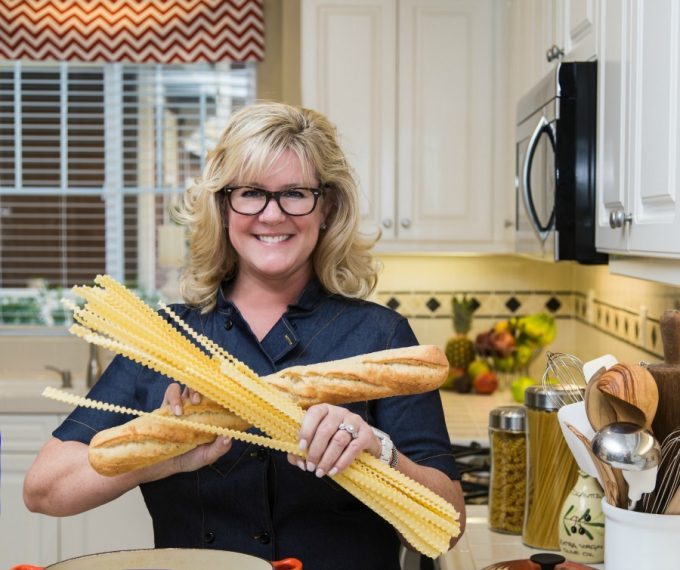 Let's connect!





Learn more about Delicious Table. Our recipes are published online in all kinds of places, see what we have been up to!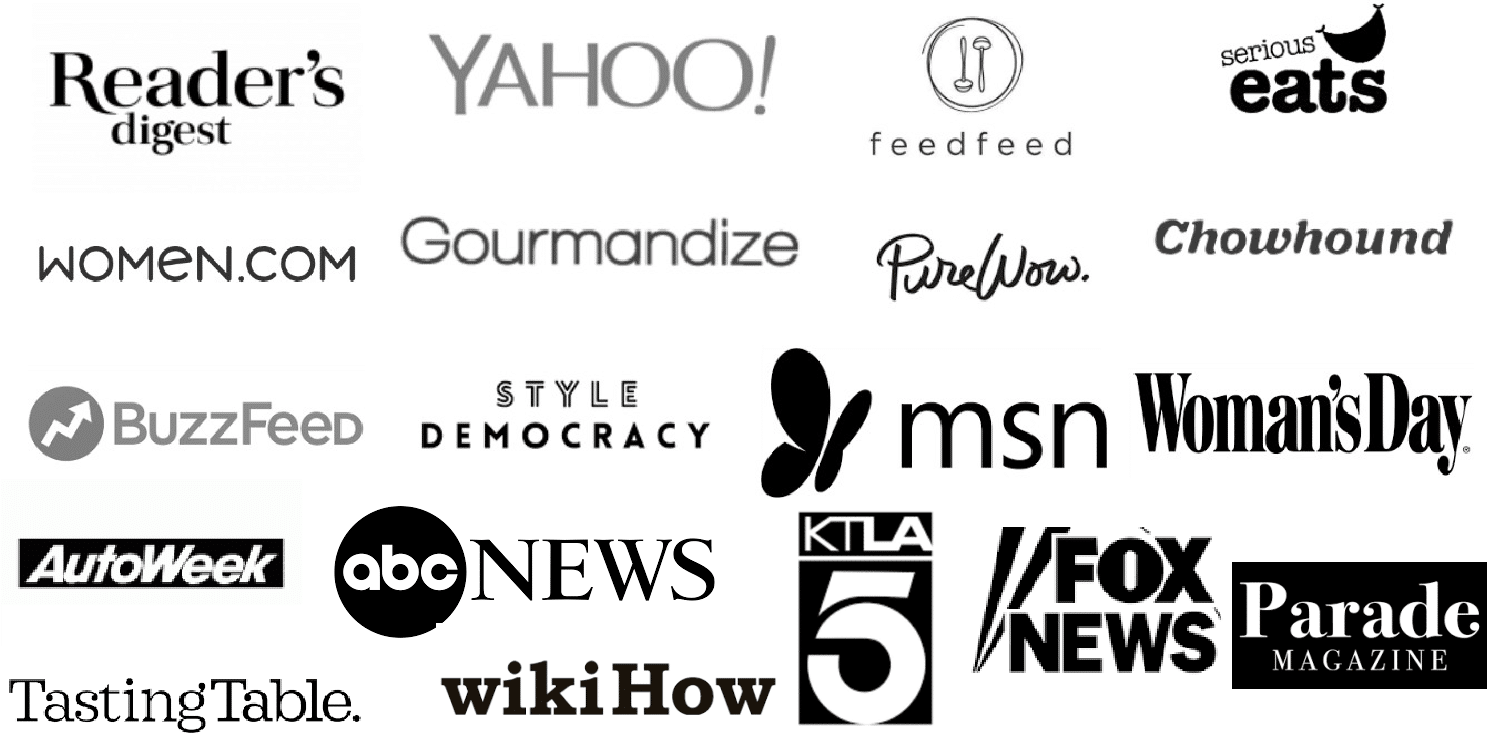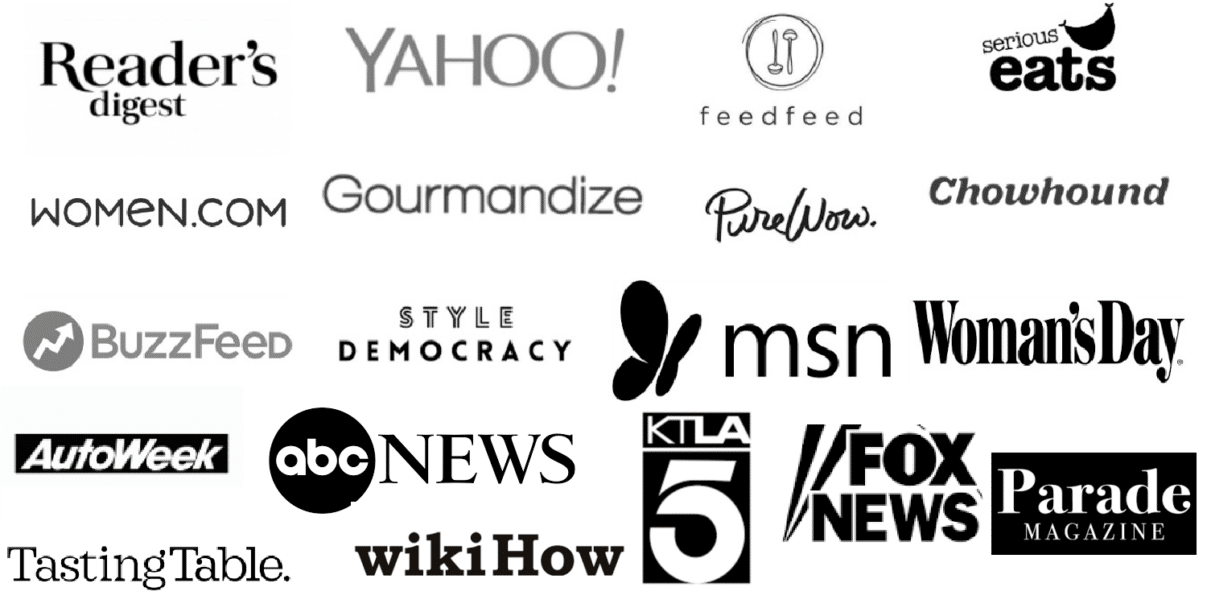 Visit the Press Page for interviews and features with Lisa and Delicious Table.
Can I Use Your Photo or Recipe on My Website?
Thanks for asking!
Recipes – Sorry no not at this time, I do not allow the republication of my post or recipe text without prior consent. If people copy and paste my recipes and republish them onto their websites, it will negatively affect how Delicious Table gets displayed in search results, which isn't a good thing. Also, there are some copyright issues. If you have a specific inquiry about a recipe, please feel free to email me.
Photos without recipes – Yes! Sure! Thanks for sharing. Credit the photos with two links, one back to the recipe post and one back to delicioustable.com.