Last Updated January 10th, 2023 at 04:17 pm by Lisa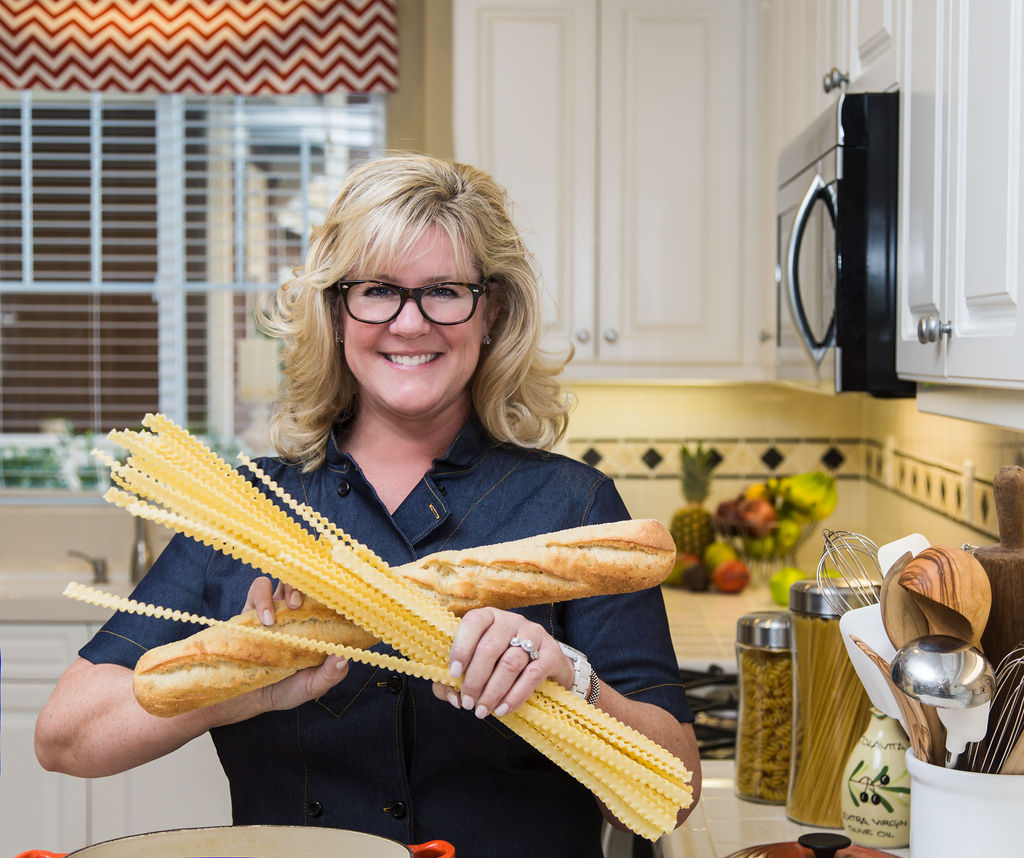 Hello, and Welcome! I'm Lisa Hatfield, the food writer, photographer, and recipe creator at Delicious Table®.
Do you love delicious everyday dishes and holiday recipes? Well then, YOU have found the right place!
"I have been cooking seriously for over 25 years with a strong professional culinary training background, and thousands of recipes in my collection. I come from a "home chef family" of home economists, cooking instructors, even a cookbook author, and a food stylist. So I guess you could say, I grew up this way!
I test each and every recipe MANY times, making sure it will turn out perfectly for you. And use fresh seasonal real food ingredients to create excellent restaurant quality flavors that will impress your friends and family."
Thank you for being here, YOU are why we are here sharing our culinary passion. Enjoy every sip and bite, life is too short not to.
About Delicious Table

®
Delicious Table features everyday fresh seasonal ingredient recipes along with holiday and party food ideas.
About The Recipes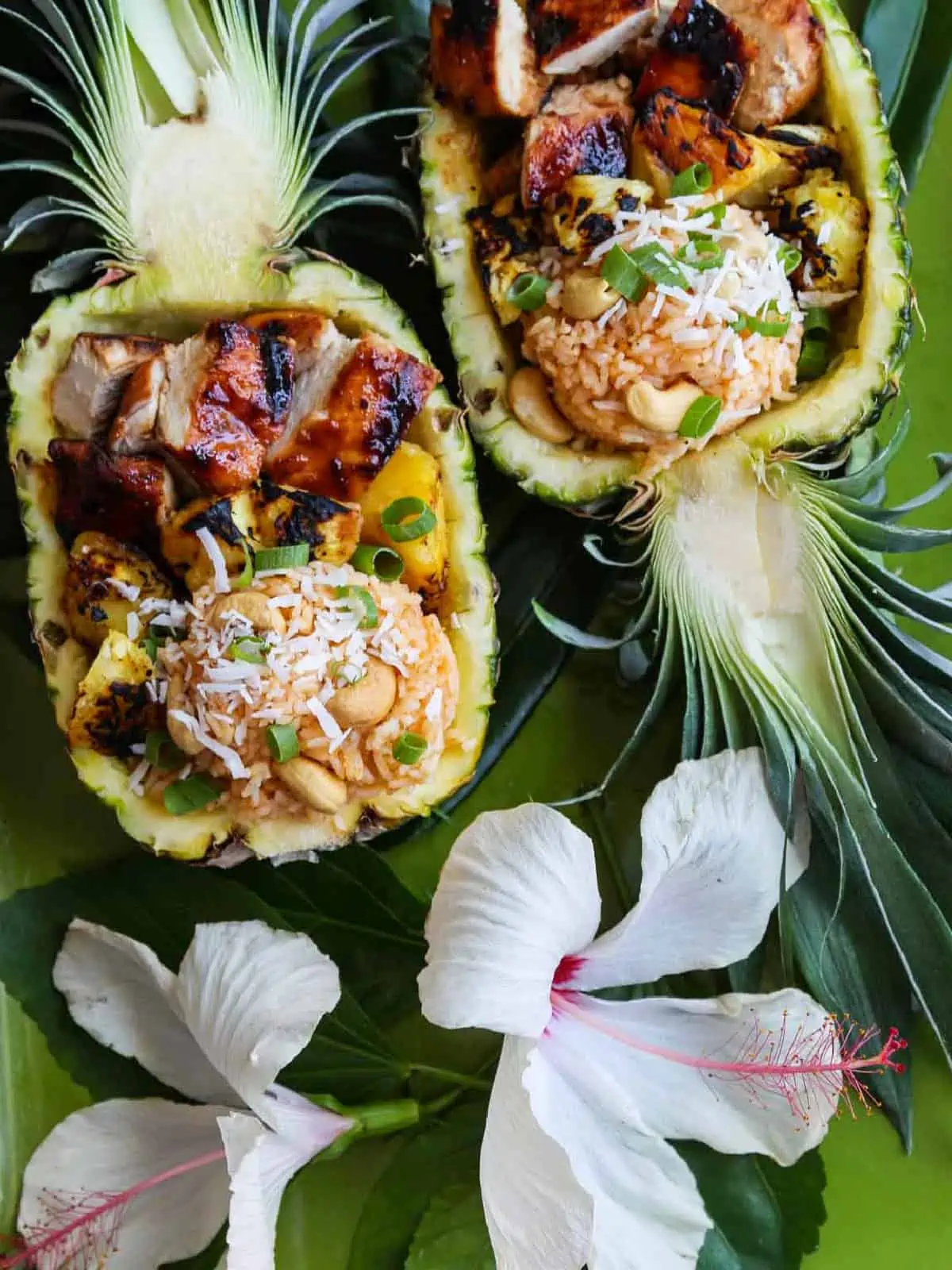 Did someone say party? Some of our most popular party food recipes are in big demand during the holidays and special occasions. Wondering what to make? We have fun recipes for your party.
Holiday party recipes are featured seasonally through the year. People "crave and rave" about our unique inspiration for Thanksgiving, Halloween, Christmas, Easter, Patriotic Holidays, and other special occasions. Delicious Table has specific collections of recipe ideas and even a few decor and DIY tutorials.
Here are a few more of our popular recipe collections; healthy recipes, light healthy salads, game day & party food, and cozy comfort food are available with one click.
Kitchen Tips
Besides all the delicious dishes, we know a lot of our readers love cooking techniques and kitchen tips.
We never assume you know exactly how to dice a mango or clean leeks, we show you step by step in full beautiful photos so you can make the recipe perfectly each and every time!
Need Something To Make A Recipe?
As an Amazon Associate and Affiliate Marketer, I earn from qualifying purchases made out of my shop. If you click a product affiliate link on Delicious Table and make a purchase, I receive a small commission at no additional cost to you, ever! I own every cooking product I recommend and love how they perform. Happy Cooking! Lisa XO
Culinary Adventures
You will also find a section of my Culinary Adventures, that include my local and world travel food experiences.
We LOVE When You Rate Our Recipes!
At the bottom of each recipe is a place to leave comments and a 5-star rating in the box (we get all giddy with those 5-star ratings!) This really helps us know if you loved a recipe, ask any question in the comments, and we will answer you.
Follow Delicious Table®
Follow Delicious Table® for mouthwatering recipe inspiration, please enter your email address for updates: Subscribe Now
You can see what I'm up to on Instagram, Facebook, YouTube, Pinterest, and LinkedIn.
I've Been Featured On
Want to get in touch? I'd love to hear from you! Visit my Contact page.
Interested in working with Delicious Table®? For my bio and info about collaboration, visit my Partnership page.